About Us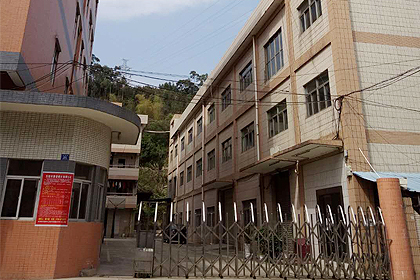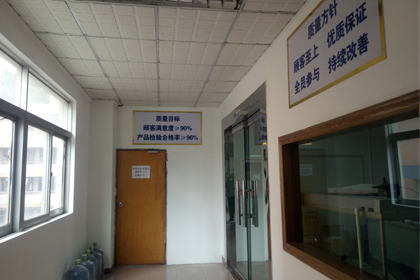 SINOLENS is a Chinese leading and most professional designer, manufacture for optical lenses . With our core manufacturing for spherical in Dongguan and plano in Nanyang, we also combine the strength of the manufacturing capacity of a dozen of optical component factories to offer our customers variety of optical solutions. We cooperate with the Chinese first-class engineering schools Zhejiang University and Tianjin University for joint research and development for production processing, application and new technology.
  Our main product families include lens, prisms and filters with general application in the following areas:
  Electro-optics (Industrial lenses,Scanners,PC-cameras, CCD/CMOS cameras)
  Projection systems (TV projectors, overhead projectors,slide projectors)
  Fiber-optic telecommunications / Illumination systems (light source, stage lighting)
  Photography systems (cameras, camcorders) / Telescope and aiming device
  Biochemistry instruments / Optical sensor systems / Medical devices / Laser systems
  Spectroscopy / Microscope
  For years, our optic lenses have been used in several American and European famous brand Optical systems.
  As the most professional optic lenses manufacturer, we are committed to supply quality products with attractive price. Apart from our standard product program, we also do OEM parts according to customers design, specification.